Inspiring confidence, compassion, character and fun!
At Stafford Leys we do our best to make sure that the children know how stay safe online. We have included some information and resources on this page that might help you and your family to stay safe when using technology at home.
Staying safe online is at the forefront of our minds while the children are learning from home. Thinkuknow have new parent guides and information available to help with this. Please click here or read more about Thinkuknow and internet safety below.
There are many more guides to help you and your family stay safe online on the National Online Safety website.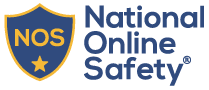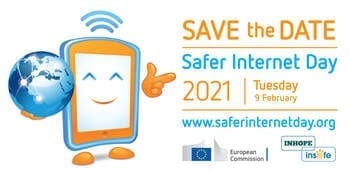 Every year the children at Stafford Leys take part in Safer Internet Day to raise awareness of the importance of safety online and when using technology. Click on the icon to visit the Safer Internet Day website or look at the information included on our website to find out more.
E-Safety Adviser – Alan Mackenzie
Alan is an independent consultant who has worked in the education sector for many years. Previously the service manager for 350 schools and also leading on internet safety, he has a deep understanding of the needs and frustrations of schools.
For the past few years Alan has worked for himself, in partnership and collaboration with many others across the country helping and advising schools, charities and other organizations with a specialist focus of online safety and in particular – enjoying the wonders of technology, safely!
Any e-safety incidents in school will be reported to Mrs Morley and Mr Kitchen and dealt with following our policies and procedures.